Top 4 Reasons Companies Should Outsource IT Support
IT services are a solution that more and more businesses are turning to, especially in the current financial climate. A recent report by Computer Weekly magazine indicated that IT outsourcing is increasing by almost 6% each year.
If You Are Considering IT Outsourcing as an Option for Your Business, Here Are the Top Four Reasons Companies Choose to Outsource:
Reduce IT Costs
Outsourced IT services offer a significant reduction in cost when compared to managing the same services in-house. Recruitment services to employ the right individual alone can be costly, and in a fast-changing environment, spending money on training IT staff is essential if your in-house staff are to keep up to date with new industry developments and standards. Outsourcing to a technical consulting company gives you access to a range of highly skilled professionals who undergo constant training to ensure they are at the forefront of their industry.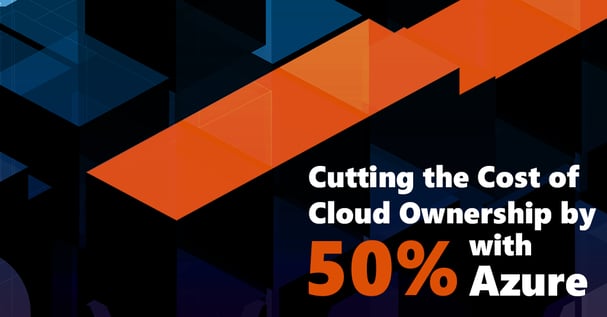 While an organization will experience reduced maintenance costs when outsourcing their IT, the savings depend on the the integrity of the organization's infrastructure. Newer devices and machines mean the most up to date, and best performing, technology. For maximum operational savings, all out of date infrastructure must first be updated. Let an experienced IT company help your organization reinvest in your infrastructure, and get the benefit of optimal performance, security, and cost savings.
Free Up Internal IT Personnel
Businesses who do not have a large IT department often distribute responsibilities for different tasks among their staff. However, manually managing IT systems takes away from time that could be spent performing core functions, leading to a drop in productivity. It is most likely that these individuals have not received the latest technical training, and because of that it can take longer to resolve urgent issues. Not having access to the latest technical training and best-practices also means that your processes could be years out of date, further reducing productivity.
Leverage Technical Expertise
Many organizations chose to keep their in-house IT manager and use an outsourced IT solution or consultants as a form of staff augmentation. Offering internal IT staff this type of support is beneficial for the department as a whole and for your business. Giving your IT staff access to a team of well-trained experts can help resolve problems quickly and effectively, and also train them in the future with best practices and knowledge of the most up to date technology.
Reduce IT Security and Governance Risks
It can be expensive and time consuming to keep IT staff up to date with new developments in technology, and if they are under pressure in their job there is likely to be little time for them to keep on top of industry best practices. An outsourced solution provides you with a team of highly trained professionals working at the cutting edge of IT, so you can rest assured your systems and processes are well vetted. IT Outsourcing companies will also provide a contractual SLA speaking to your organization's specific needs and parameters. If you're looking for a different class of managed service, our experts can help. From cloud computing to compliance, we can customize IT solutions to meet your unique business needs. For more information, please reach out to iCorps for a free consultation.