IT Consulting and Legacy Applications
"If it ain't broken, don't fix it." This type of thinking is pervasive in many domains of life, and the conventional wisdom is, in many cases, excellent advice. In the world of information technology, however, the old adage does not take into account the huge advantages to be garnered from moving away from legacy applications and toward emerging technologies.
Here's what your business needs to know about legacy applications and IT infrastructure:
What Are Legacy Applications?
A legacy application is one that a business enterprise has been using for years (or in some cases, decades). The employees of the enterprise understand the legacy application thoroughly and its various output functions, such as the way in which it completes complex reporting tasks, are interwoven into the institutional structure of the company's workflow. In many cases, legacy applications represent no additional cost since the programs were purchased outright many years ago and do not carry with them any ongoing subscription fees.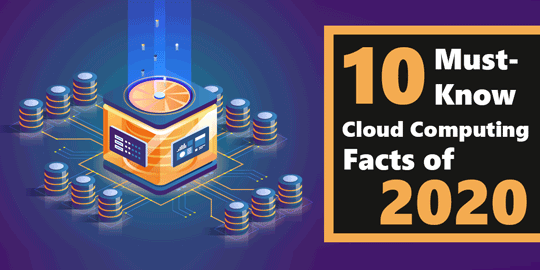 Disadvantages of Legacy Applications
Though legacy applications do have their advantages, these are outweighed by their drawbacks, which become more and more magnified over time as information technology progresses. As new forms of data management become standard, many legacy applications cannot incorporate their use because the legacy programs are no longer being updated or supported by their manufacturer. A 360° IT assessment by a third-party IT consulting company can help identify legacy applications and explain the ways in which they are slowing your company down. An IT consultant can also suggest alternatives for old applications, help install and configure new applications, and help employees learn how to use them.
If you're looking for a different class of outsourced IT service, our experts can help. From cloud computing to compliance, we can customize IT solutions to meet your unique business needs. For more information, please reach out to iCorps for a free consultation.