3 Key Components of Your IT Services Plan
A quality plan for the delivery of IT services under a managed service model must take into account several issues. Careful consideration of these issues means that IT personnel who provide remote services will be better equipped to meet an enterprise's goals and help businesses grow and thrive.
Here Are the Top Three Components That Should Be Part of Your Next IT Services Plan:
Key IT Goals
Managed service personnel need to be acquainted with the mission or outcome statements a business has established. IT services are intended to streamline and enhance the business processes an enterprise routinely engages in. Only through understanding these processes can IT consultants recommend, implement, and maintain appropriate software and cloud-based solutions.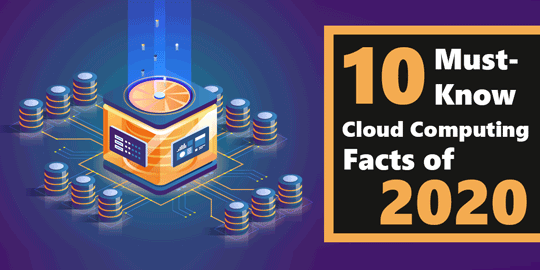 SMART IT Performance Benchmarks
A quality IT plan should describe the expected results of the services provided so that the consultants and the firm have a shared understanding of the benefits to be gained by adopting a managed services approach. Moreover, these results should be described in a way that allows them to function as performance benchmarks. This means they should follow the SMART acronym and be specific, measurable, attainable, relevant, and time-bound.
Quality Checkpoints
Performance benchmarks by themselves are not enough, as they are very specific and may relate to only a single function of the managed services provided. It is also important that an IT services plan include provisions for regular communication between management and IT staff to discuss the value of the services to the enterprise and how that value can be enhanced through the use of new platforms and products. If you're looking for a different class of outsourced IT service, our experts can help. From cloud computing to compliance, we can customize IT solutions to meet your unique business needs. For more information, please reach out to iCorps for a free consultation.