Pros and Cons of a BYOD Office Environment
As any CIO, IT professional or manager of operations can tell you, most employees have fully embraced the idea of BYOD (Bring Your Own Device) in the workplace. But is BYOD good for a business? The growing trend of allowing personal smartphones and tablets into the workplace to conduct business has become increasingly popular lately. And there are several obvious benefits to allowing employees to supply their own computers, tablets and mobile phones—namely productivity, flexibility and savings. But there is danger to allowing BYOD, too. IT departments aren't always up to speed on what technology their fellow employees are using to conduct business. While they used to drive a company's technology, more often than not they are now playing catch up these days. IT consultants know the advantage of allowing employees to bring their own technology to work—and how to secure the devices to prevent issues from occurring.
Here Are the Pros and Cons of Leveraging a BYOD Network in Your Organization:
BYOD Benefits
Companies that have BYOD policies have a few major advantages over their competitors. First of all, BYOD policies usually begin to shift company costs to the user (or employee) as more and more workers want to be able to use the latest "cutting edge" devices in the workplace. That means, a company can usually count on the worker paying for nearly all of the costs for the device—including its voice and data plans. This can save a business as much as $80 per employee every month. Employees a lot of the time will already be using the device for personal use, and are more than happy to continue paying for it out of pocket.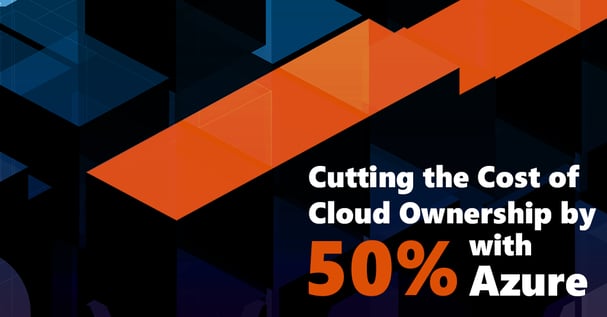 User, or employee, satisfaction. Users who can bring their personal smartphones, tablets and technology to work are generally more satisfied. And for a good reason. These are the devices that employees personally chose and prefer on their own. Everyone knows how people bond with their technology. These devices are almost always more technologically advanced and convenient than other devices. I.e. - an old laptop. This benefits a company as they don't take on an additional cost but still are able to utilize the best technology for their business. Employees even cover the upgrades, as they will need the upgrades for personal use.
BYOD Cons
Companies than subscribe to this policy often lose a degree of control over their IT. After all, company-issued technology usually comes with a standard acceptable use policy. It can be challenging to find ways to implement an acceptable use policy for an individual who is using their personal device. Compliance can also be considered a con. Any company that falls under government compliance law like HIPPA or PCI will have requirements regarding IT security to keep in mind. Compliance rules have to be followed even if the information is kept on a personal device owned by an employee. Companies should implement a policy that can mandated how and when corporate data can be retrieved from personal phones, laptops and tablets.
To BYOD or To Not?
The Bring Your Own Device trend is certainly not going away - businesses should take advantage of its convenience and cost-saving, while working to prevent security issues. Let iCorps help you - click below to see if your personal device is secure enough for BYOD. If you're looking for assistance leveraging mobile management tools, our experts can help. From cloud computing to compliance, we can customize IT solutions to meet your unique business needs. For more information, please reach out to iCorps for a free consultation.