2 Reasons Microsoft Office 2013 Is a Good IT Solution for SMBs
Software giant Microsoft regularly launches new IT solutions that assist small and medium businesses to operate more efficiently. In keeping with that tradition, the Washington-based company has just released a preview of the next generation of their workplace productivity suite: Office 2013. It will continue to have the 'ribbon' interface, which displaced the drop-down menu interface used in all Office releases after Office 2003. Although business productivity experts and other experts have only recently begun to analyze the benefits that Office 2013 may offer SMBs, some have already singled out two key features as worthy of note.
The Top 2 Reasons Why Microsoft Office 2013 Is a Good IT Solution for SMBs:
Automated Data Collection
Termed 'office telemetry', this new feature in the productivity suite will monitor all client machines running Office 2013 so that certain types of data can be collected. Central administrators will receive data regarding the performance of Office on client machines as well as records of files that were used and customizations that are in force. This information can help managers and other supervisory personnel make informed decisions about employee workflow. For example, managers may decide that a certain customization is highly beneficial based on data from a client machine using it; the manager can then recommend the customization to other workers or can even require it.
Office Telemetry in practice replaces a suite of similar IT support solutions offered in Office 2010. Instead of using functions such as Office Code Compatibility Inspector, Office Migration Planning Manager, and the Office Environment Assessment Tool, managers can now use a single Excel workbook that functions as a dashboard for all telemetry functions.
On-Demand Streaming
Streaming is more commonly associated with the provision of video content, but Microsoft has come up with a way to stream applications on demand. When using Office 2013, workers who need a program from the suite that they have not yet installed need not worry about finding a disk and permanently installing it. Instead, they can stream the application on demand. This feature could be very useful to workers away from the home office who are unexpectedly asked to edit a PowerPoint file on the laptop they have brought along, one that lacks the PowerPoint application.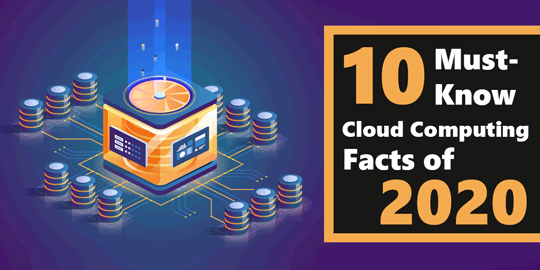 Small and medium-sized businesses who desire more information about Office 2013 should contact an IT consulting company, such as iCorps Technologies. IT consultants can be indispensable when it comes to conducting a cost-benefit analysis regarding an upgrade to a company's current Office installation. For more information, reach out for a free business IT consultation.