4 Important Features for Virtual Machine Image Backups
In any environment leveraging virtualization, an important consideration must be the system's ability to provide thorough and comprehensive backups. One powerful means for restoring virtual machines is an image-backup arrangement instead of the file-based system that is a common option for non-virtualized computer systems.
When Choosing an Image Backup Approach for a Virtual Server, Companies Must Keep Several Key Considerations in Mind:



Granular Restore Capabilities
Any 'block-based' VM backup system relying on images must largely depend on snapshots of virtual machine images. Nevertheless, the backup application must also be able to restore items at the sub-VM level. Such items include individual files. This feature is often referred to as granularity since it allows backup managers to manipulate restore functions on a granular basis. Granularity is essential, in particular for small and medium-sized businesses, because these companies often operate on limited IT support budgets and must conserve resources whenever possible. Restoring a single file rather than an entire VM image is much more efficient in terms of both technical and personnel resources.
Deduplication Technology
VM images related to the operating system are often near-clones of one another. This makes them quite suitable for deduplication routines, but when it comes to deduplication processes, small and medium-sized businesses have a choice to make. In some virtualization backup software, deduplication occurs at the hypervisor level; this is considered deduplication 'at the source'. Other systems are designed to perform deduplication on the target instead of the backups themselves.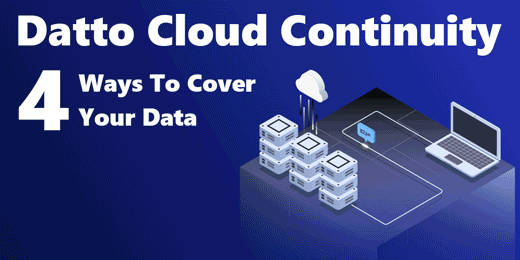 Instant Virtual Restore
Some backup systems for virtualized environments offer flexible capacity including the ability to run a backed-up VM without even restoring it; the VM can be launched straight from the backup image. This feature is often called 'instant restore' even though in a technical sense the VM in question has not been restored at all. Features like this, however, make it clear that in a virtualized environment, the traditional rules for data operations can sometimes be changed in highly creative ways.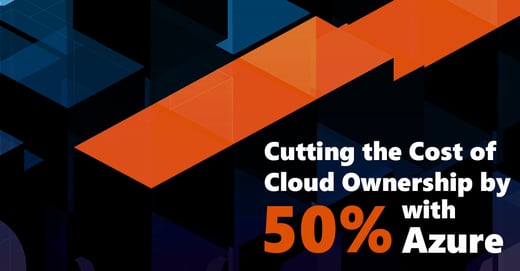 Sandboxing Solutions
Some virtualization backup software also allows users to start VMs from backup images while keeping them isolated from the rest of the system. This feature, known as sandboxing, can be highly useful in cases where a VM backup is suspect for some reason but contains data that must be recovered. IT solutions such as virtualization are best administered through a managed services approach in which a company outsources some or all of the IT management responsibility to an IT company. Learn more, by reaching out to iCorps for a free consultation.