How Managed IT Services Help SMBs Go Green
Maintaining green IT operations can help a company to have a better public image, which in turn can help to make it easier to retain current customers and attract new ones. While this reason to promote sustainability in company operations is certainly important, it is not the most significant rationale behind the adoption of a green IT approach.
Learn More About Leveraging Green Technology Solutions, for Business Savings:
Recognizing Cloud-Based Cost Savings
What some business professionals have yet to realize is that green IT solutions also produce significant cost savings when implemented well. A way to make sure that a shift toward green IT will help the bottom line is to enlist the assistance of experts such as the managed programs staff that may already be working at your premises to meet your IT needs.
A key part of a green IT strategy can consist of document management solutions. Shifting more document processes to the cloud tends to streamline workflow in significant ways, even as it produces costs savings in terms of the physical consumption of resources. In fact, among businesses that have adopted green IT document management solutions, some startling statistics have emerged. For every 100 users on the new system, more than 55,000 pages of paper were saved. Toner or ink to print upon those pages was also saved, at a cost reduction of more than $3,000 for every 100 users. The company's carbon footprint and electricity consumption also decreased.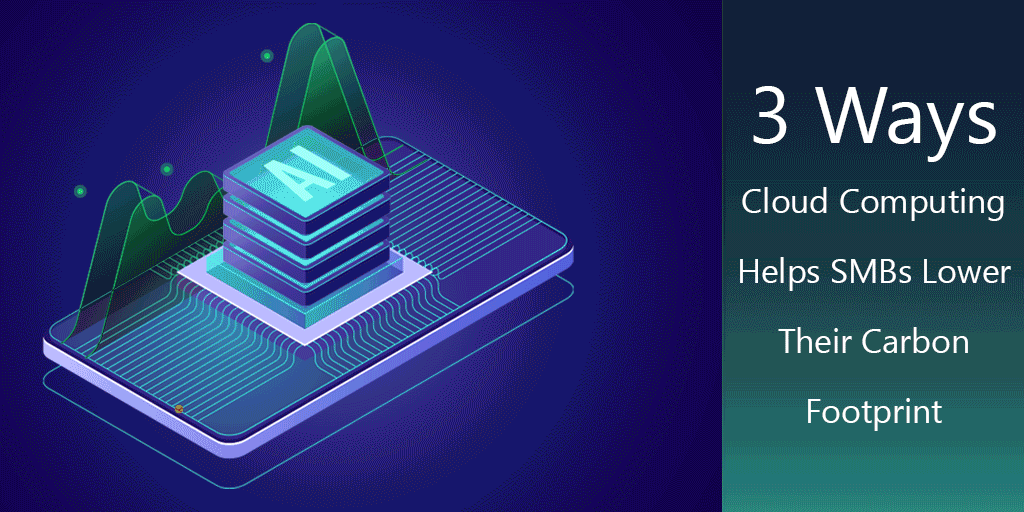 Green IT solutions can be installed, maintained, and managed as part of a managed programs model for IT support. For more information, please reach out to iCorps for a free consultation.