3 Key IT Solutions to Consider When Setting Up a Hybrid Cloud
One way to establish a hybrid cloud is to work closely with a managed services provider, a company that can show you how cloud-based services can work with your present IT infrastructure. Setting up a hybrid cloud, however, requires a business or other organization to consider several key issues. Exploring these in advance with your managed services provider will prove helpful in constructing a hybrid cloud that will meet all your needs.
Here are three essential solutions to consider, when setting up a hybrid cloud environment in your organization:
1. Employee Data Sharing
Cloud-based services in the hybrid model will sometimes need to interact and integrate with existing infrastructure. Such service may need to pull data out of in-house applications or deliver data to them. Data may also be needed directly from local devices such as hard drives. At times, cloud-based services will store data on a local basis as well.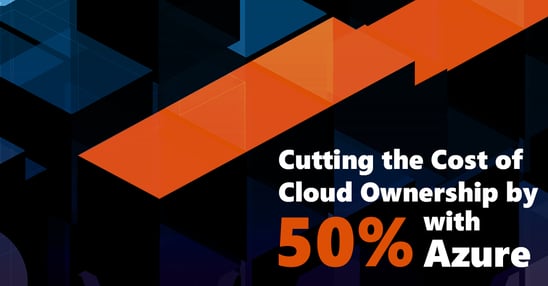 2. Infrastructure Scalability
Infrastructure as a service is a growing trend among businesses adopting some form of cloud-based services. Infrastructure services available through this model may include data storage based in the cloud itself as well as data protection and other security services. These may be able to supplement existing infrastructure arrangements, but in some cases, they may also be able to supplant them.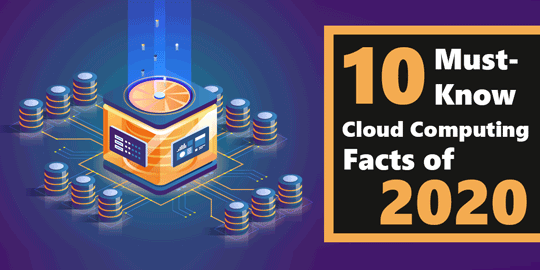 3. Compliance and Industry Regulations
Depending on the type of business at issue, laws, regulations, and other compliance matters may need to be considered as a hybrid cloud environment is established. Cloud-based services need to be secure, but sometimes they must also be able to demonstrate its security to auditors. If you're ready to upgrade your IT infrastructure with cloud resources, reach out to iCorps for a free IT consultation.