Business Scheduling as a Part of Managed Services
Businesses with large numbers of employees performing diverse workflow tasks can experience challenges in the area of scheduling. These challenges are only all the more formidable in industries where workflow must follow a critical path, with one segment of a job being completed before another one can efficiently begin.
One way to improve job scheduling is to adopt a managed services approach for the company's IT infrastructure. Here's how:
Public Cloud Collaboration
Managed services providers can establish a public cloud environment that allows for much more ease of collaboration between managers trying to develop a coherent schedule. This can be whether they are merely allocating employee time to various projects that need to be accomplished or they are managing workflow at a much more detailed level to ensure that a critical path is followed as closely as possible.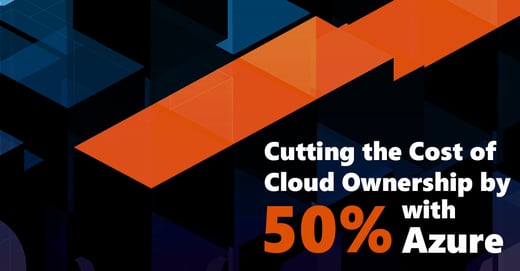 With managed services and a public cloud, it becomes possible to distribute a scheduling program as a single interface to all users that need to access it. A single interface means simpler training, such that in some case studies, companies have been up and running with the new scheduling program in just a few days. This, of course, depends on the interface being appropriate for the staff that must work with it. Previously, some scheduling software required users to be able to produce custom scripts for each job in need of scheduling; a task that meant users had to master a batch language in advance.
Today's modern scheduling tools use a graphical user interface, an approach that computer users are well accustomed to since it has become a dominant way in which programs interact with people. If you're looking for a different class of managed service, our experts can help. From cloud computing to compliance, we can customize IT solutions to meet your unique business needs. For more information, please reach out to iCorps for a free consultation.