Software Procurement Process Improves With IT Consulting
According to the old adage, an "ounce of prevention is worth a pound of cure". Nowhere is this axiom truer than in the world of software purchasing. Companies that become aware that they need to upgrade the software they have in use can save themselves a world of trouble and expense if they conduct their software search in conjunction with an IT consulting firm instead of striking out on their own. Working with an IT consulting firm can help businesses avoid the kinds of pitfalls that cause companies to make costly mistakes.
Here Are the Top Benefits of Working with an Outsourced IT Provider for Software Procurement:
Custom Software Solutions
One of the most important things an IT consulting firm can do is help a business to zero in on its true needs in terms of software. This reverses the software procurement process in use in many companies. Commonly, on the job staff and even IT departments may begin by looking at what is available in the marketplace. This causes companies to focus in on particular packages and their features instead of truly identifying what features they need in a package.
Indeed, in some cases a prepackaged suite of applications is not what a company needs at all. Their true requirements may be quite specific and not fit any of the packages available in the marketplace. Procurement consulting can advise such companies on pricing and strategies for having specialized software developed, and how this IT solution would compare to limping along with commercial software that is a mismatch at best.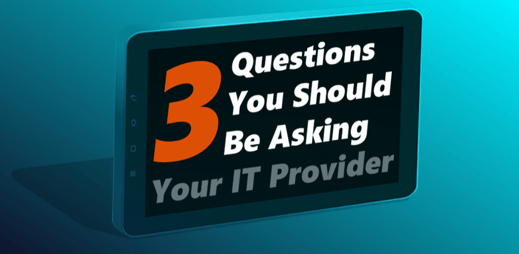 If you're looking for a different class of outsourced IT service, our experts can help. From cloud computing to compliance, we can customize IT solutions to meet your unique business needs. For more information, please reach out to iCorps for a free consultation.