IT Consulting Firms Can Help Improve Sales Workflow
Businesses whose workflow depends greatly on a mobile sales force may wish to explore the use of electronic signatures with an IT consulting firm possessing expertise in this area. New research has revealed that the use of electronic signatures by sales forces tends to correlate to highly positive results, such as an improved rate of customer retention and a better rate of annual increase of sales to individual customers. The improvement in sales is probably directly attributable to the fact that contract approval is a faster process when electronic signatures play a key role in the process. This leads to a shorter sales cycle and ultimately, more total sales. In addition, proposals that made use of electronic signatures enjoyed a significantly lower error rate than those that did not.
Here's how electronic signatures can improve your sales workflow:
Understanding Electronic Signatures
It is easy to conflate electronic signatures with the familiar 'digital signatures' that software programs sometimes offer. While both types of signature do make use of a 'paperless' world that can take advantages of efficiencies present in computer infrastructure, what makes electronic signatures distinct is that they involve additional validation and authentication features. These create a true audit trail so that proper oversight and governance is possible.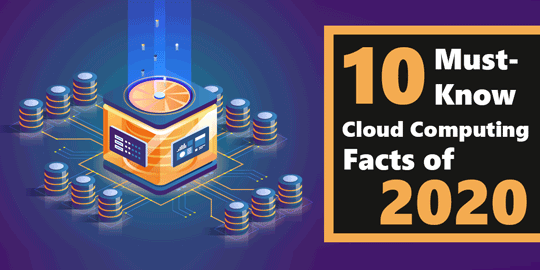 There is little doubt that a sales system that makes use of electronic signatures is a worthwhile option for companies to investigate. In most situations, businesses are best advised to contract with an IT consulting firm that can explain the various systems available and demonstrate how those systems would improve sales employee workflow. If you're looking for a different class of outsourced IT service, our experts can help. From cloud computing to compliance, we can customize IT solutions to meet your unique business needs. For more information, please reach out to iCorps for a free consultation.