How Virtualization Can Help with IT Security and User Authentication
Network environments in business are changing on a constant basis, but the typical system to authenticate and verify users' identities tends to be inflexible. Many packages that seek to deliver secure authentication assume that the environment is homogenous, which implies that it is unchanging as well. Directory integration, however, can be streamlined and improved using virtualization technologies that go beyond the assumption that all systems are operating on an SSO (Single Sign-On) basis.
Learn More About How Virtualization Can Improve Your Organization's Cybersecurity Posture:
Identity Management and Authentication
Virtualization allows businesses to maintain a single directory for all users. This single directory can be both fast and flexible because the virtualization layer itself is capable of seamlessly "stitching together" a wide variety of different systems under one umbrella. This allows for the creation of a global service even though individual components making up the network infrastructure may be far from standardized.
The key is to establish a single access point for all kinds of authentication and identity management. Through virtualization, it is possible to use Window's Active Directory but have applications interact with it on a more robust basis. This will not only streamline operations but will provide a more secure environment by eliminating competing authentication standards that can cause vulnerabilities in the protections designed to keep systems safe.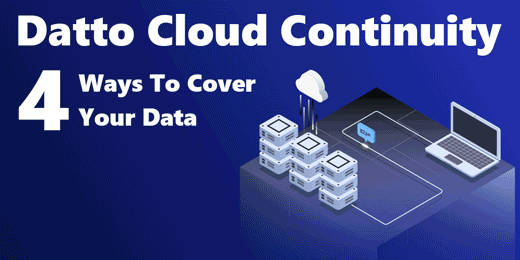 IT solutions such as virtualization are best administered through a managed services approach in which a company outsources some or all of the IT management responsibility to an IT company. It's essential to find an MSP that can customize virtual solutions to your unique needs. Learn more, by reaching out to iCorps for a free consultation.