IT Consultants and Predictive Analytics: The Competitive Advantage
Consultants working for IT companies frequently possess specialized skill sets that are not generally found among IT professionals. Among these skills is the ability to construct software that will perform targeted data mining as part of an effort to analyze current market trends as well as historical patterns. This technique, known as predictive analytics, attempts to identify the various relationships among the data in the information being studied. Once identified, these relationships can guide future decision-making at a company, giving that company a competitive advantage over similarly situated businesses that have failed to identify these key data relationships.
Here Are Some Key Advantages to Working with Outsourced IT When Leveraging Predictive Analytics Tools:
Custom IT Solutions
A predictive analytics tool is best set up by an IT consultant with expertise in the field. Likewise, the results produced by the tool can be most accurately read and interpreted by such consultants, who can help management and other personnel learn how to apply them to the operations of the business. A well-designed predictive analytics tool can help companies recognize opportunities as they occur and can help them hone relationships with customers through better understanding the decisions and behavior of those customers.
Predictive analytics can be structured as project work taken on by an IT consulting company. This would provide a way for a business entity to try the strategy for a limited time in order to ascertain its benefits. Another approach is to structure a predictive analytics team by using staff augmentation, with personnel supplied by an IT company. This latter structure is frequently used when the predictive analytics effort will be employed on an ongoing basis.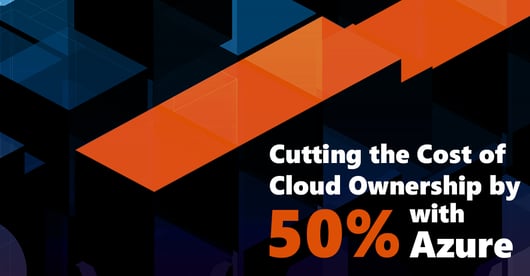 If you're looking for a different class of outsourced IT service, our experts can help. From cloud computing to compliance, we can customize IT solutions to meet your unique business needs. For more information, please reach out to iCorps for a free consultation.